Affordable Local SEO Services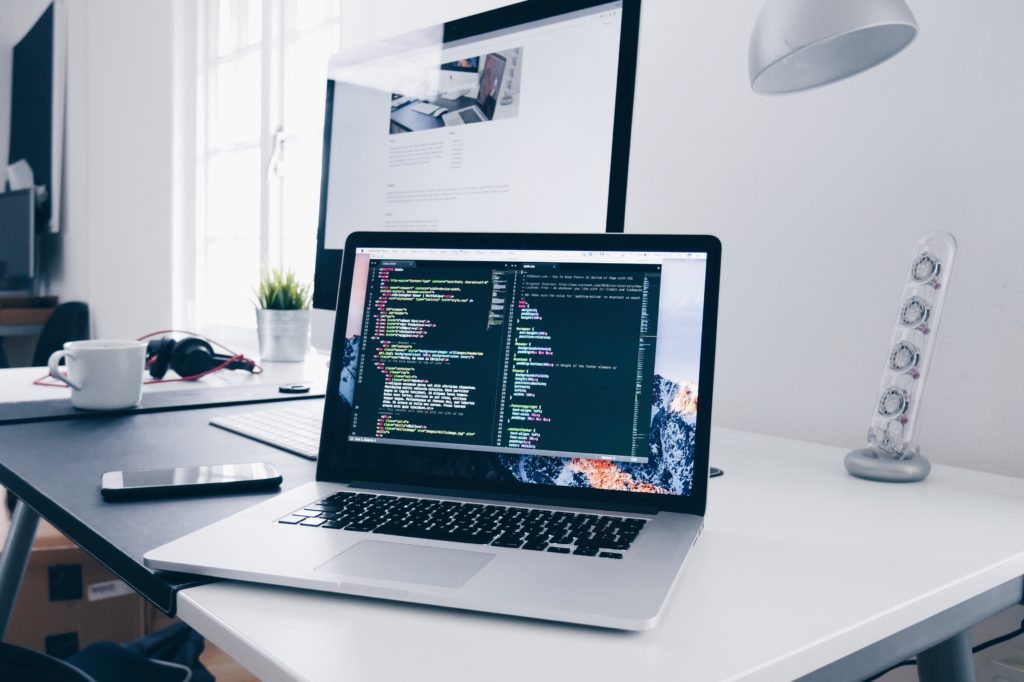 Affordable Local SEO Services now Available in Bakersfield
Affordable Local SEO Services
Affordable Local SEO Company
Increase Online Visibility
Sept 22, 2020, Bakersfield, CA- Business owners have been struggling to get noticed on local search for too long and Broken Moon Media is here to help local businesses get found by their potential customers. They hope to help 100 businesses this year alone.
"Good Local Search Engine Optimization Services have been difficult to find and expensive in Bakersfield for too long. Right now, local businesses need all the help they can get in these crazy times. That is why I decided to open Broken Moon Media."

-Aaron Jarrels
Local SEO Services
Bakersfield has been growing in recent years from a small town to a thriving city. While the small-town feel is still here, finding what you are looking for locally online is becoming more difficult. Search engines were created to help people find online, what they are looking for, with an emphasis on local business. Keep in mind though, if your business is not properly optimized for search, you may not be found. It is very important to utilize affordable local SEO practices consistently. You can either do them yourself if you have the time or hire a trustworthy partner to help you.
For a list of the SEO packages available to business owners in Bakersfield, CA click here:
Affordable Local SEO Packages from Broken Moon Media.
Affordable Local SEO Company
This is where SEO services help local businesses get found by the customers looking for them. Business owners often have their hands full with the daily duties required to run the business and do not have the energy or time it takes to learn how to position their business online. Often left to simple website designers, SEO is not a priority for those who have not learned the value of being optimized. Finding a trustworthy affordable local SEO company has been too hard for too long.
Increase Online Visibility
"Contact Broken Moon Media today and let us explain what we do and what it is costing you not to use us. We are sure to have a package that is right for you, your budget, and business goals."

-Aaron Jarrels
Do not wait to see if search engines will find your local business because enough people got online and reviewed it on someone else's website without being asked or encouraged, there is too much a stake. Check out what they can do for your local business visibility today.
###
About Broken Moon Media
Broken Moon Media is a multi-media consulting company that was established to help people navigate the process of creating, starting, and growing an online business or their online presence. Find the company online at brokenmoonmedia.com on Facebook or leave them a voice message at 661-489-0665
Moon Media Contact
Aaron Jarrels
www.brokenmoonmedia.com