Get Found by Local Customers!
CHOOSE YOUR MEDIA WISELY
LEARN HOW TO MARKET YOURSELF WITH MEDIA
Get Started
LEARN THE SKILLS OF HIGHLY SUCCESSFUL PEOPLE
DOWNLOAD THE FREE BUSINESS NEEDS ASSESSMENT NOW
SEE HOW EASY IT IS TO GET AN INSIDE LOOK AT YOUR BUSINESS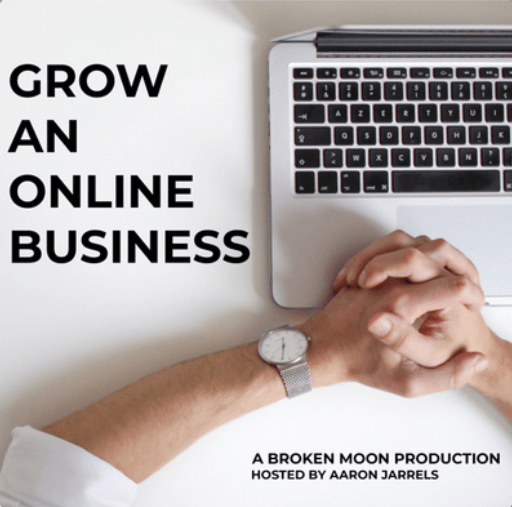 A Podcast for Tips and Techniques
Aaron Jarrels a leading Mindset Coach, hosts his startup podcast to help business owners that are interested in staying current with the psychological trends of customers as well as tips and techniques for growing an online business.
Check out this weekly podcast and subscribe to the podcast on your favorite platform so you never miss out!
LEARN TO FILL THE SEATS
Check Out These Great Resources
LEARN MARKETING TIPS TO HELP YOUR BUSINESS GROW
FIND OUT WHAT THE PROS ARE DOING SO YOU CAN TOO