Need more information? Please contact us.
Are You Interested in the Latest News about Broken Moon Media? Read our Latest Press Releases.

Search Engine Optimization is becoming more important to businesses, especially local businesses. As online shopping and food ordering has become commonplace it is very important to be sure you are found online when people are looking locally for your products or services.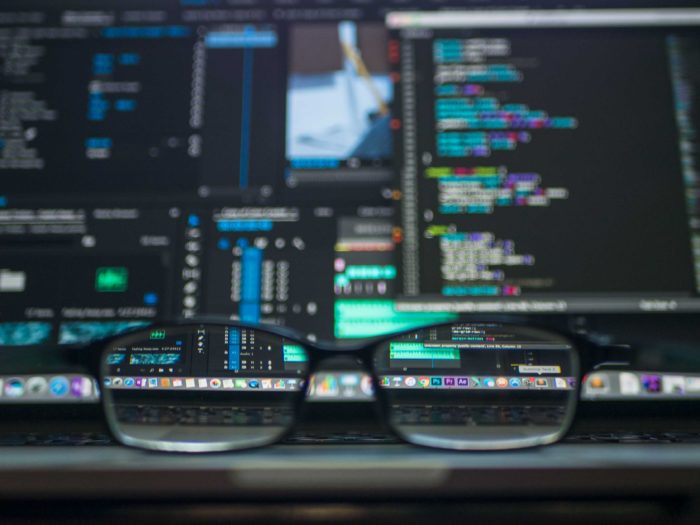 Oct 21, 2020, Bakersfield, CA- Business owners have a new choice of companies to help them get found by potential local customers. Broken Moon Media is quickly becoming the top choice for business owners who are looking for help being found online by quality local customers. They are inline to help nearly 100 businesses this year alone.

Affordable Local SEO Services now Available in Bakersfield Affordable Local SEO Services Affordable Local SEO Company Increase Online Visibility Sept 22, 2020, Bakersfield, CA- Business owners have been struggling to get noticed on local search for too long and Broken Moon Media is here to help local businesses get found by their potential customers. They…