Podcast: Play in new window | Download (Duration: 28:54 — 26.7MB)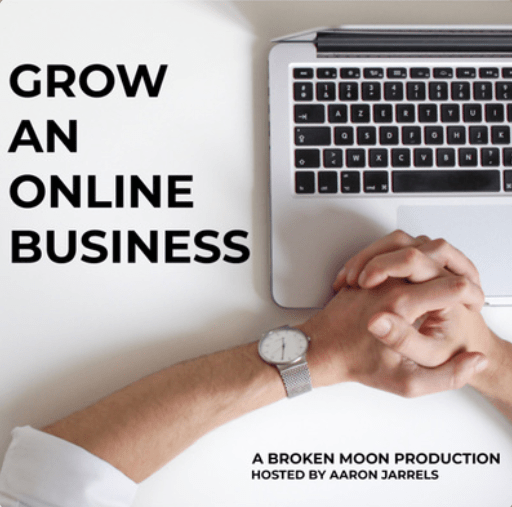 Is it Time to Grow Your Business?
Is it time for you to add another person to your business? Is your business needing more time and effort than you can afford to give it? Is it time to grow?
There are many things to consider while you are thinking about adding another person to your business. There is how you hire them to help you, such as an employee, contractor, part-time gig helper.
You also need to really think about what you are going to have them do. Don't just hand them the jobs you do not like.
You need to make a schedule list. It should have all the tasks on the list with ways of marking how important the task is, what type expertise is needed, and how much time it takes.
Make a list:
You may find after making the list, you just need to rearrange the tasks to get them all done. You may also find that you already need two people to help you, because there were more things being missed than you thought.
Be sure to remember to stay in your skill pocket. You may know how to do many f not all the other tasks, but be sure your primary function and tasks are within your skill pocket. Let others do what they do best, so your business works as a well oiled machine.
Week Ending Report:
Okay, this week was slightly better, although I am still not seeing as much growth as I would like. I will keep you posted.
Be sure to join us in our Facebook Group.
SIGN UP NOW AND RECEIVE BONUS DOWNLOADS
SUBSCRIBE TO OUR MONTHLY NEWSLETTER FOR EXCLUSIVE CONTENT
We value your privacy and time, we promise not to sell, share, or use your email to send any junk. We only send monthly emails when we have valuable info, content, freebies, and usable downloads for you. That's a promise. - Broken Moon Media