Podcast: Play in new window | Download (Duration: 26:30 — 24.5MB)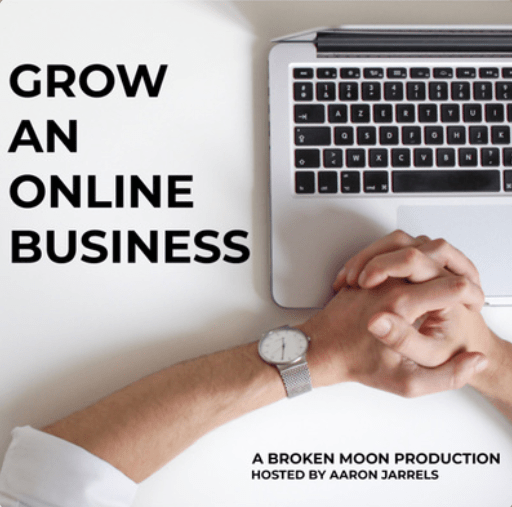 Increase Your Network to Increase Your Business
To increase your network you need to do a few specific things:
1. Identify all of your different networks. Too often we believe we only have one circle of influence, as it turns out most people have between three and seven different circles of influence. You need to identify yours and give them labels or names.
2. Have a clear understanding of your customers/clients. Identify what/who your potential leads are, what they like, what they spend their money and time on. It is also important to figure out what they are missing, and what they are having trouble with. So you can be of additional service to them.
3. When you figure out where they spend their time, join the groups, clubs, or places they go to for information on the topic you are looking at selling, servicing, or offering assistance with. They want you there. Members of the group are looking for help on the subject. Share your expertise.
4. Make new connections, new contacts, and new network leads. Most importantly, make new friends. (People do not care about how much you know, until they know how much you care).
6. This allows for "Soft Introductions" to your product or service. Listen to find out why this is so important.
This information works with all types of business. Most business vehicles work most smoothly when networks of people are talking about them. For those involved in trying to grow a network for their network marketing business, that are interested in making it as easy as possible to grow quickly, check out the network fundamental education training membership at aaronjarrels.com
Week Ending Successes and Failures
This week as well as the past 4 weeks are slipping a touch. Except for the crazy one day anomaly in Google Analytics on March 22. That day showed a 2600% increase in organic traffic from the word moon. On March 22 I was in the number 3 position on Google for the word moon. Being in the top three positions for the keyword you want would mean a substantial increase in traffic to your website. 
Be sure to leave me a message on my Grow an Online Business Facebook Group or visit my website at Broken Moon Media
SIGN UP NOW AND RECEIVE BONUS DOWNLOADS
SUBSCRIBE TO OUR MONTHLY NEWSLETTER FOR EXCLUSIVE CONTENT
We value your privacy and time, we promise not to sell, share, or use your email to send any junk. We only send monthly emails when we have valuable info, content, freebies, and usable downloads for you. That's a promise. - Broken Moon Media