A sales funnel is a hot topic right now , especially in online business circles. Let's take a look at why.
If you own a business and have a local retail center or an online shop, you might have heard about the buyer's journey. That has pretty much to do with the way a potential buyer converts into a sale, increasing your market sales. Sale funnel is the technical term used to define these potential buyers where they convert into prospects and leads.
The onset of the sale funnel starts as broad with a lot of visitors coming to your website, store, or any of your marketing platform to view your products and services, and then it narrows down as the customers begin filtering out according to their need for the product or the service. The narrower the stage, the more critical it becomes to target the lead with the right precision.

The 4 Stages of a Sales Funnels
There are four stages of sale funnels:
Awareness – The prospect becomes aware of the features and the specs of the product or service you have to offer
Interest – The prospect begins making a comparison of the product with others in the market and does further research on the product
Decision – The prospect is in the stage to consider two to three feasible options from where to buy the product
Action – The prospect makes a purchase and becomes a part of the business ecosystem.
Note: Most people are not aware that the Action phase is the one where they have to remain active to sustain a client relationship. Offer them services, discounts, and different options to choose from through email lettering and notifications, so they stay a part of your sales funnel, and you don't lose a client this way. The best businesses know how to maintain old clientele.
The 7 Types of Sales Funnels
There are seven basic types of sales funnels:
| | |
| --- | --- |
| Self-Liquidating Funnels | The funnel is created to acquire leads so that you can ultimately get a bigger pool of customers for your business. |
| Lead Magnet Funnels | An automated email sequencing response is generated that pitches them with a low-ticket service or a product |
| Automated Webinar Funnels | The funnel is usually used for services and products ranging from a few hundred to a few thousand and is used to gain potential clients through one seating. |
| High-End Client Sales Funnel | You need to communicate with your clients on a one-on-one call as they get qualified for your leads. These sales are suitable for businesses that involve personal training services. |
| Free Shipping Funnels | The business offers a product with shipping for free to the client, say a book, and then ask them to pay only for the product to get maximum sales. This attracts a pool of clients willing to make a purchase. |
| Affiliate Sale Funnels | It is best for those not having their own products and who use other affiliate marketing tools to promote another product. |
| Challenge Sales Funnel | Different groups of people work together in a pool to reach a common goal as they complete a task together. |
Chart of Sales Funnel Types – Broken Moon Media 2020
The Elements of a Successful Sales Funnel
Before understanding how do a sales funnel work for a business, you need to understand some basic elements that make up a sales funnel. These include the following:
The target persona
Traffic resources
The Target Persona
Also known as the sales or client avatar, the target persona is implemented to show the demand of the client base. You will need to develop a persona for every segment of the client base for targeting your business message. The actual goal of doing this thing is to develop an approach for representing your client's wants and needs. Getting customer's feedback and conducting surveys are good ways of getting an idea of what your client wants.
Traffic Sources
Now that you know what the target persona of your business is, it is time to check the traffic sources that are actually going to be the channels that you will be utilizing for driving people towards your channel in the world of internet marketing through multiple ways:
Direct Traffic – People using your domain to search your business
SEO – People using organic search to reach your site
Paid Traffic – Ad campaigns run through Google, Facebook, etc.
Social Media Traffic – People using social media to get to your business site
Email – People using email references to check out your sites
Referrals – People using the links from another website to land on your site
All the sources are independent of each other and apply with each step contained in the sale funnel.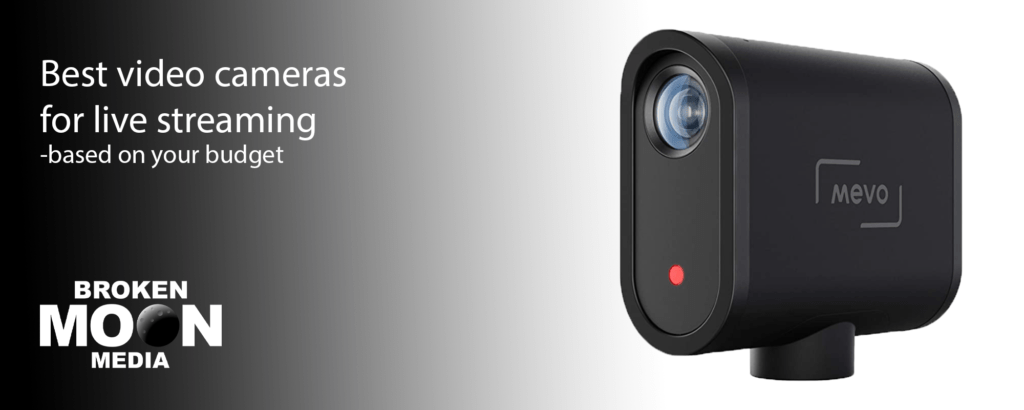 How Sales Funnels Work
Let's consider all the bases that cover the sale funnels and identify the technicalities that inhabit each one of them:
The Top of Funnel
The top-of-the-funnel actually acts as the mass market. Consider a large group of people hearing your sales announcement at the mall; not everyone will be eagerly listening to what the discounts have to offer. All that mass comes as the top part of your sales funnel.
The Goal: You will need to get as many people to visit your website as you can.
To get that right, you can follow these strategies like:
Develop and optimize content for different search engines
Post attractive social media content on your business profiles
Create cross-promotion partnership scenarios with different businesses
Get press coverage on social media and the internet.
Be as creative and out-of-the-box as you can get. As long as you are relevant to your business's goal, you are doing right while promoting your content to the audience at the top of the funnel.
The Middle of the Funnel
The middle part of the funnel is concerned with the conversion of the traffic to leads and then nurturing those leads. The prospects are converted to leads in this step that are the people with a specific interest in the products or services you have to offer to them. You can contact them further to strengthen the relationship and develop trust in them so they can make a purchase.
The Goal: You will need to be able to contact your leads.
Now that you have gotten as many people as you can get from the top to the middle part of the funnel, you will need to find out ways to contact them frequently through the help of signing up processes. You can help them sign up to the newsletters, schedule calls, make them become your followers on social media, get them to turn on the notifications for your business profile, download your business app, enroll themselves in a trial or a webinar, subscribe to a channel, and much more.
You can also avail the following strategies:
Offer them extra content as they sign up for newsletters
Ask them to subscribe to your channels
Ask them to go for a free trial, check out a demo, or sign up for a consultation webinar
Hit them with attractive discount offers
Add a remarketing or retargeting ad campaign from your Facebook
The idea that works for your business might not work for another, so hit the trial and error method and observe what actually suits your business the most.
The Bottom of the Funnel
When the customer gets to the bottom of the sale funnel, this is where you need to be really active, as this is the moment where the lead is either going to be converted into a sale or is going to be opted-out instead and choose another business.
The Goal: You will need to move the important metrics from the bottom line of the business – purchasing, appointment booking, list creating, etc.
When you have set out your priorities for your business, you need to implement some tactics like:
Reduce your fields from the checkout form on the landing page
Launch a seasonal discount session
Bundle different products at a special discount offer
Implement an affiliate setup for the promotion of your services
Launch an ad campaign for the cart abandonment
Add reviews and testimonials to your sales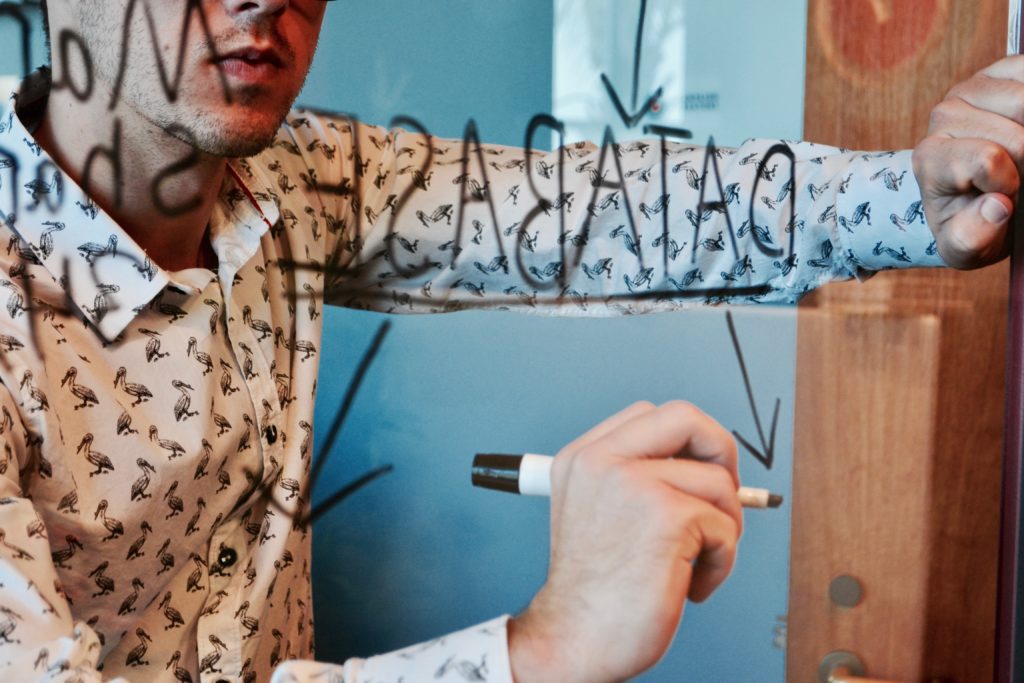 Monetizing and Sustaining your Sales Funnels
This is the stage that often gets ignored but remains an important point of the process if it wants ideal results from the whole sale funnel idea.
Sustenance or retention means to sustain customer relationship. The more subscribers to a business, the more the benefit they get from the business—retention targets at alleviating refunding in businesses not using subscriptions.
Monetization means to enhance the Customer Lifetime Value, an indicator for the total revenue generated by the customer. This is followed by getting already present clientele to advocate for your services through recommendation and link sharing. You deal with the people who have already entered your pool of customers in these stages. So, the convincing part is much easier here. You can follow some strategies like:
Upsell or cross-sell clients on additional services or products
Launch a loyalty or referral program
Implement service or product onboard so that new clients can easily know more about your business
Check-in with your clients and learn if they are happy with the purchase through feedbacks
Offer annual plans and monthly plans with discounts if you have any subscription services
Congratulate the client on their birthday

How to Create a Sales Funnel
Now that you know everything you needed to know how sale funnels work and what are the things you need to consider while studying the sale funnels of your business let's come to the point of knowing how to make a sales funnel. If you are wondering, "How do I create a Sales Funnel? "Here are the steps you need to follow:
Study your Consumer's Behavior
When you know what your consumers want and how they react to certain information related to the relevant product or service in the market, you get all the knowledge you need to make your sale funnel effective. Instead of getting a general approach and going about just anything, you need to keep tabs on the people who are actually going to profit your business. Use some behavior reports through the use of some helpful programs or get some time and monitor the activities yourself.
Note each and every detail; what's the CCR? Which ad is being clicked the most? How are they best known to engage with your social media posts? Consider all points and note them down as you make changes according to the statistics you have analyzed.
Know What Attracts Your Customers
You need to attract more people so that they can get to the bottom of your sales funnel. This means you will need to put meaningful content in the front that will benefit them in different ways. You will have to take the original way and have to post authentic content all over your digital and social media platforms. Have some fun with videos, animations, infographics, and other content as you post different content.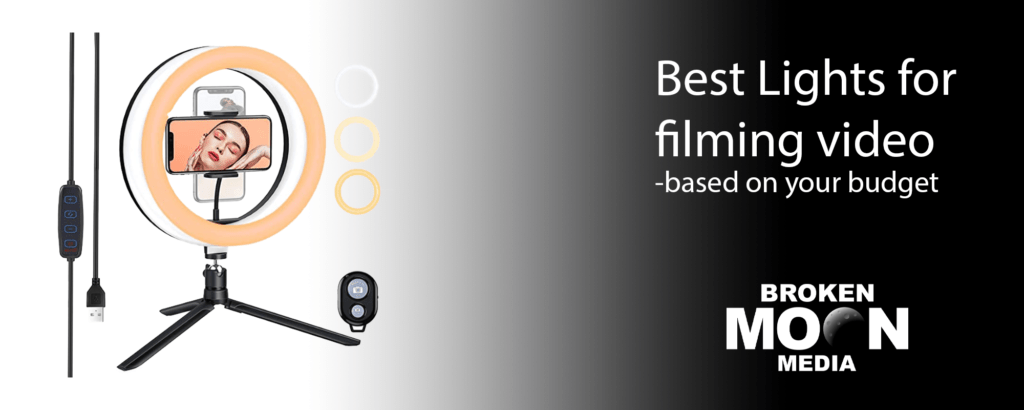 Make a Landing Page
You need to direct your audience towards a final page that leads them to make a purchase for your service or products. Your focus should be to capture different leads rather than on making the sale. The purpose of the landing page is to steer the individual into making a purchase. You will need a Call to Action telling them what they need to do to get your service or product.
Use an Email Drip Campaign
Do regular and timely email sequencing on a weekly basis to build a connection with the audience. Educate the market and create awareness. Help them get an understanding of the whole objective behind the product or service and the benefit they will get from them. Create an offer at the end they would find hard to resist.
Now that you have followed all the important steps to create a sales funnel, you need to make sure you stay in touch with the pool of your customers you have created by making additional offers and including them in your digital and social media spheres.
Your Next Step
If you are interested in learning more about funnels and how to use them to increase conversions you may want to download the Comprehensive Funnel Marketing Guide.

Other FAQ's
How Can I Create a Sales Funnel?
Once you understand the general concept of the sales funnel, you can use the above downloadable Funnel Marketing Comprehensive Guide to walk you through the process of creating your own Sales Funnel
Do Sales Funnels Really Work?
Tens of thousands of companies and individuals use sales funnels everyday to sell products and services to all markets. Sales funnels work so well in fact a properly polished sales funnel will sell your product or service with little to no additional interference or effort for many months and in some cases years.
SIGN UP NOW AND RECEIVE BONUS DOWNLOADS
SUBSCRIBE TO OUR MONTHLY NEWSLETTER FOR EXCLUSIVE CONTENT
We value your privacy and time, we promise not to sell, share, or use your email to send any junk. We only send monthly emails when we have valuable info, content, freebies, and usable downloads for you. That's a promise. - Broken Moon Media