Podcast: Play in new window | Download (Duration: 24:39 — 22.8MB)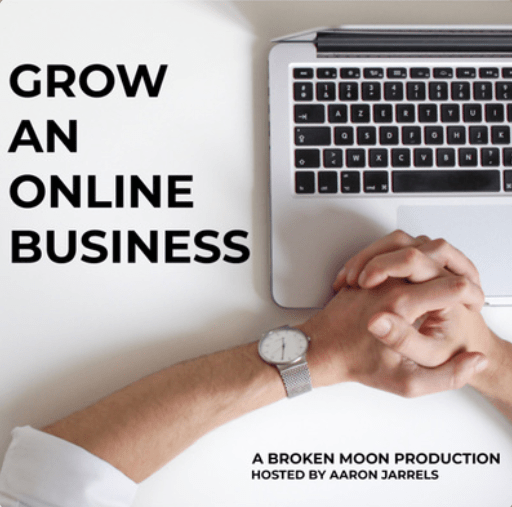 Have Your Brand Take a Stance
Give your audience or clients something to connect with by sharing your Brand's values. Take a stance on what you believe in or want your brand to stand for.
People will like your brand more and thus feel motivated to support it if your brand's beliefs and values align with their beliefs. Do not be afraid to share your beliefs and values especially on emotional triggers. You may offend some people, but their counterparts (hopefully your target customers) will become loyal supporters. They will be more forgiving if you make an error and will defend you and your stance to others.
As for what happened this week in business: still on a slightly downward trajectory in terms of traffic. I believe it due to thin content on some of the pages of my website. My articles are flushed out with content and information, including FAQ sections. I am considering adding some additional rich media (videos). I'm working on setting up better lighting (my first videos of myself were pretty bad.) I am usually behind the camera, it has been difficult to move to the front of the camera and microphone.
The Plan moving forward this next week is to add information, appropriate keyword-rich content t the pages of my website. I'll let you know how that goes next week.
Oh! Please hit me up on my Facebook Page "Grow an Online Business" to share your startup story and let me know if you have interest in having me share your story on-air or if you would like to be interviewed on the podcast.
Check out the website at Broken Moon Media
SIGN UP NOW AND RECEIVE BONUS DOWNLOADS
SUBSCRIBE TO OUR MONTHLY NEWSLETTER FOR EXCLUSIVE CONTENT
We value your privacy and time, we promise not to sell, share, or use your email to send any junk. We only send monthly emails when we have valuable info, content, freebies, and usable downloads for you. That's a promise. - Broken Moon Media