Podcast: Play in new window | Download (Duration: 23:33 — 21.8MB)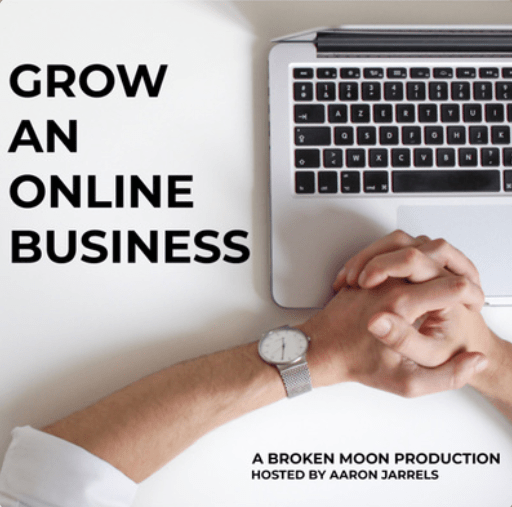 The Power of Reframing
Reframing is not something everyone is familiar with, but you should be.
We also take a dive into reframing. We are able to change or reality by reframing our view of it. By changing the meaning we give to the things that happen, we are able to take control of our lives in a new way. If you are not happy or comfortable with the way you interpret life, reframe it to something that is better.
Sometimes you have to take a few minutes to see things from a different perspective, maybe you will have to dig deep to find another way of seeing things, but it is always worth it. Reframing will change your world literally.
Week Ending:
This week in business we discuss the ups and downs of the website. More downs this week. I didn't spend much time working on the website and didn't share anything online. It showed.
Next Week:
As for next week in business, I am going to focus on creating "pins" for Pinterest. I intend to do an A,B,C,D split test. Stay tuned to "see"/hear the results.
Update: 6/1/2021- I have still not done an A, B, C, D split test. I have added the ability to share the pictures on my website to pinterest, and have shared it using native website pictures. I have noticed a slight increase, but nothing to get excited about yet. The addition of the pins, though has added backlinks, which are helping with my website rating. I made an infographic, that is doing okay on pinterest with repins. I think I should work on more infographics. (I use the free version of canva to make fast infographics.)
Please join me on Facebook
Check us out at Broken Moon Media
SIGN UP NOW AND RECEIVE BONUS DOWNLOADS
SUBSCRIBE TO OUR MONTHLY NEWSLETTER FOR EXCLUSIVE CONTENT
We value your privacy and time, we promise not to sell, share, or use your email to send any junk. We only send monthly emails when we have valuable info, content, freebies, and usable downloads for you. That's a promise. - Broken Moon Media