Podcast: Play in new window | Download (Duration: 13:52 — 12.8MB)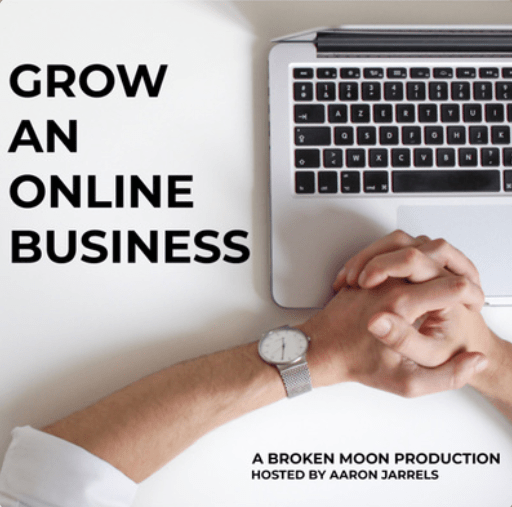 Learn to Play The Devil's Advocate
This week we talk about how and why you may want to play the devil's advocate with your customers. Research shows that doing so makes them not just more comfortable, but also more convinced in their decision to buy your product or service.
Why Devil's Advocate Works:
When people must defend their decision, they often dig deep into their position in a defensive manner. This works to your benefit by allowing you to "attack" your own product or service and have them defend it. When you defend a product, service, or line of thinking, you mentally take ownership of it. This means the more people or prospects defend what you want them to purchase, the more they like and believe in it.
The easiest way to use Devil's advocate is to use engaging posts. Do not end your post with "agree, or not?" create an issue that is polarizing, and has not clear answer, that way people can make a decision, defend their position, and engage with others who may have a dissenting belief. Just be sure to keep things light and fun, however!
Week Ending:
We also looked at the marketing moves we made this week, what worked, and what didn't do much. We are still trying to make movement on Pinterest, and this week we are going to attempt to use emotional grabbing pictures in an effort to showcase the benefits rather than the features.
Thanks for all of your continued support. Check out our Facebook Group Page for some exclusive content.
Listen to other episodes HERE
SIGN UP NOW AND RECEIVE BONUS DOWNLOADS
SUBSCRIBE TO OUR MONTHLY NEWSLETTER FOR EXCLUSIVE CONTENT
We value your privacy and time, we promise not to sell, share, or use your email to send any junk. We only send monthly emails when we have valuable info, content, freebies, and usable downloads for you. That's a promise. - Broken Moon Media