Podcast: Play in new window | Download (Duration: 21:09 — 19.6MB)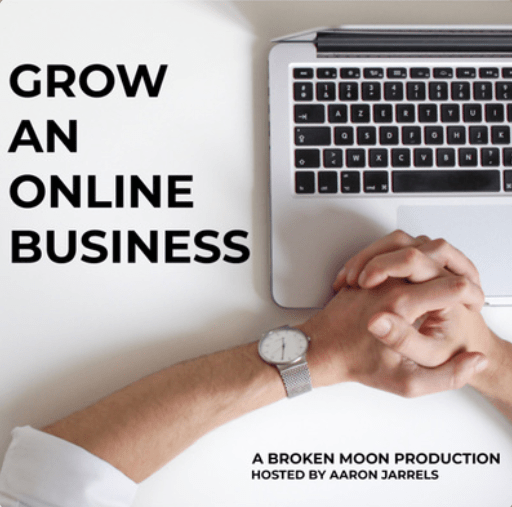 Small Surprises and Lead to Surprise Reciprocity
There is an enormous value in giving away small surprises. A small surprise can be something as simple as having your shipping upgraded for free overnight shipping. It can be something as thoughtful as a handwritten thank you note on the packing slip. Even placing a free sticker of your brand inside the package can go a long way toward fostering the relationship between you and your customer. Because of surprise reciprocity, customers will be so impressed with and happy about being surprised, they will feel almost indebted to you and fill in an online review, share with a friend how great your company is, or even continue ordering from you.
Repeat customers are made by making customers happy, and a nice little surprise can do just the trick. Be sure you try to surprise your customers. You can do so very easily by just trying to imagine you are the customer and what would be a nice surprise?
Online Business Recap
Last week in business: Google is continuing to trim down the keywords my website ranks for. The traffic is down, but the quality of the customers seems a little bit higher. The people who land on the articles are taking the time to read them.
But that brings me to my plan for next week. I need to add calls to action on each page and at the beginning of each article. I noticed that while the organic traffic is coming to the website, they are not necessarily going any deeper into the site. My goal is to get them to give me their email, and I do not have good enough offerings or calls to action to convince them to sign up for my email list. That is what I will be working on this week.
Be sure to Check out the changes to the website here Broken Moon Media
Please come visit the Grow an Online Business Facebook Group and drop me a comment on the Tune-in Tuesday of this week's episode, or PM me and let me know what else you would like to hear me go over on the podcast. If you are interested in being interviewed as a business owner, let me know that as well.
SIGN UP NOW AND RECEIVE BONUS DOWNLOADS
SUBSCRIBE TO OUR MONTHLY NEWSLETTER FOR EXCLUSIVE CONTENT
We value your privacy and time, we promise not to sell, share, or use your email to send any junk. We only send monthly emails when we have valuable info, content, freebies, and usable downloads for you. That's a promise. - Broken Moon Media