Podcast: Play in new window | Download (Duration: 22:48 — 21.1MB)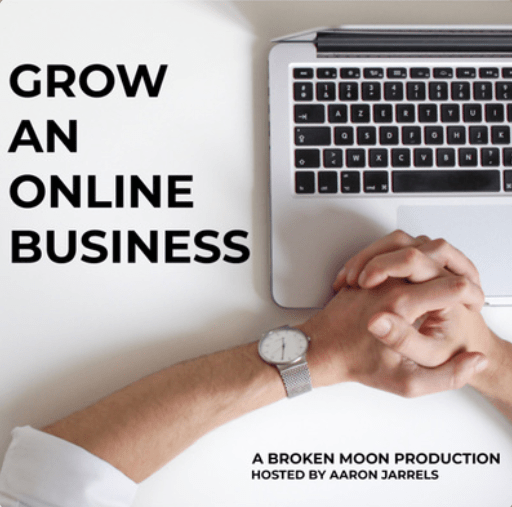 Importance of Branding
This episode covers the importance of branding your business. You should spend an appropriate amount of time figuring out what the message is you want to portray to anyone who sees your brand, logo, or marketing that do not know who you are. The font you choose, tells the reader something about you as does your choice of colors. Take a few minutes to look at the logos of the top companies in the world, as well as those of your competition, see which has the strongest appeal, and be sure yours is at least as good or better, (more on point with the message)
For more on this topic be sure to read this article: Branding and Why it is Important.
This Week and Next
This week was another win, although the numbers were down just a bit. Oh! and please let me know what you know about how to crack the algorithm on Pinterest. I have been struggling with it for months now and have not figured out how to get any real traction with any of my pins.
Be sure to join the conversation in our Facebook Group.
Listen to the entire podcast here: Entire Grow an Online Business Podcast
SIGN UP NOW AND RECEIVE BONUS DOWNLOADS
SUBSCRIBE TO OUR MONTHLY NEWSLETTER FOR EXCLUSIVE CONTENT
We value your privacy and time, we promise not to sell, share, or use your email to send any junk. We only send monthly emails when we have valuable info, content, freebies, and usable downloads for you. That's a promise. - Broken Moon Media