Podcast: Play in new window | Download (Duration: 4:22 — 4.0MB)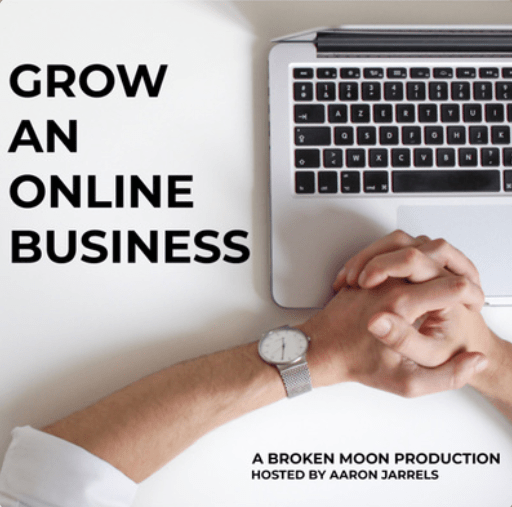 In this episode, I explain the psychological phenomenon of social proof. I go over why it is important for you to use customer testimony to increase the likelihood that people will buy from you.
Please subscribe so you don't miss anything and if you like this podcast, please rate it on whichever platform you listen on.
For more information on funnel marketing be sure to subscribe here and get your own free download of the Comprehensive Funnel Marketing Guide to find out how funnel marketing works and how to use it to increase your online conversions.
Check out the other great articles here: Broken Moon Media
SIGN UP NOW AND RECEIVE BONUS DOWNLOADS
SUBSCRIBE TO OUR MONTHLY NEWSLETTER FOR EXCLUSIVE CONTENT
We value your privacy and time, we promise not to sell, share, or use your email to send any junk. We only send monthly emails when we have valuable info, content, freebies, and usable downloads for you. That's a promise. - Broken Moon Media