SEO, or Search Engine Optimization, is on everyone's tongues these days. It's the act of creating and optimizing content to help your website rise in search engine rankings. For small businesses, that can be the difference between attracting new clients or stagnating.
SEO isn't some mystical process that will cost your business a fortune. If you're looking for affordable SEO techniques, know that you can do much of this process yourself for free. Let me show you how!
What Is SEO?
Put simply, SEO is the process of ensuring your website performs favorably on search engine results pages, or SERPs. However, this can be an intense process, which is why many small businesses look to outsource their SEO services.
This process can involve anything from changing the HTML of your webpage to using META tags and keywords or phrases to bolster your rankings.
While it can seem daunting to start, there are many SEO companies out there who can help. Better still, there are some key techniques you can do yourself. But first, it's good to understand just how SEO works.
Want to Learn about Sales Funnels? Here's a comprehensive Guide!
How SEO Works
Search engines use several methods to generate a SERP.

To start, they analyze web pages by using bots called crawlers or spiders. These bots browse the web, looking for pages to index based on the keywords featured on them. This is one of the reasons why keywords are so important in content creation.
However, search engines do not limit themselves to just keywords. They also factor in how many websites link to an individual page. This is called link analysis. The more quality web sites that link to a page, the higher that page will rank.
That means that you want to create content that is useful. Useful content is more likely to get external link backs, thus proving to search engines that your website is top quality and deserves to be higher up in the rankings.
In all honesty, the most effective SEO technique is producing good content. If you're looking for affordable SEO, that's your best bet.
Also, if you're looking for affordable SEO companies, you want to ensure that they don't use what is called Black Hat SEO technique. These are often underhanded or out of date SEO practices, like keyword stuffing. They almost always have a negative impact on your rankings.
What to Avoid with SEO
Unfortunately, there are plenty of common mistakes that many small businesses make when starting out. It's good to understand these affordable SEO techniques, but it's so easy to make a mistake.
When you begin to update your site, do not:
Use the wrong keywords. Instead, do research with a keyword search tool. Many of these are free or inexpensive.
Think quantity is better than quality. It's better to have well-crafted articles than rushed ones.
Forget your Call to Action, or CTA. If your blog post doesn't end with the next steps your visitor can take, you're missing out on a potential sale.
Ignore a mobile version of your website. More and more people are using mobile devices to access the internet, more now than using desktop computers.
Of course, the best way to ensure your SEO techniques are correct is to speak to a professional or consultant. This way, you can rest at ease and know you aren't engaging in black hat SEO.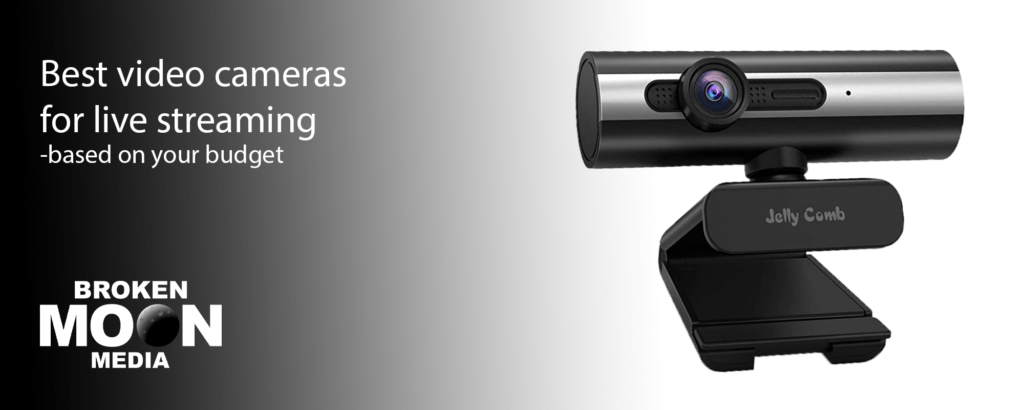 Affordable SEO Techniques You Can Do Yourself
Many SEO companies will tell you that they're the only way, but the truth is that there are plenty of affordable SEO techniques that you can do yourself.
Create Meta Descriptions
A meta description is a short blurb of text, usually less than 155 characters, that summarizes the content of each page. This description is included in the HTML of your website.
Think of the little blurb beside a URL on a SERP. That's your meta description, and it's the perfect place to include your main keyword or phrase.
Structure Your URLs for SEO
One way to optimize for search engines is to structure a page's URL. A person is more likely to click on a URL link that is descriptive than one that isn't clear.
For example, consider our "About Us" page at https://brokenmoonmedia.com/about-us/. It's clearly labeled and leaves little doubt where you end up. Would someone click on it if it was just a series of numbers instead of "about us?"
Notice the use of hyphens instead of underscores in the URL. This adds clarity but also appeals to search engine bots.
Ultimately, having a simple URL is beneficial. Google itself warns that complex URLs can interfere with its crawlers. An easy-to-understand URL is, therefore, beneficial for both human and bot visitors alike!
Format Blog Posts for Success
Lastly, having a blog that posts quality content on a schedule is one of the best ways to get people to your website regularly. What will make people come back to your website time and time again, other than your services? Good, informative content.

That being said, I must emphasize that the content you produce needs to be top-tier. If you're pumping out article after article that's full of fluff, search engines like Google will notice and penalize you.
To help get you started creating content, make sure your formatting is good:
Use headings and subheads to make the post legible
Keep things short and sweet, including paragraphs
Use reputable links to support your content
Have a CTA, or a Call to Action
Combining quality content with the proper format is a receipt for blogging success!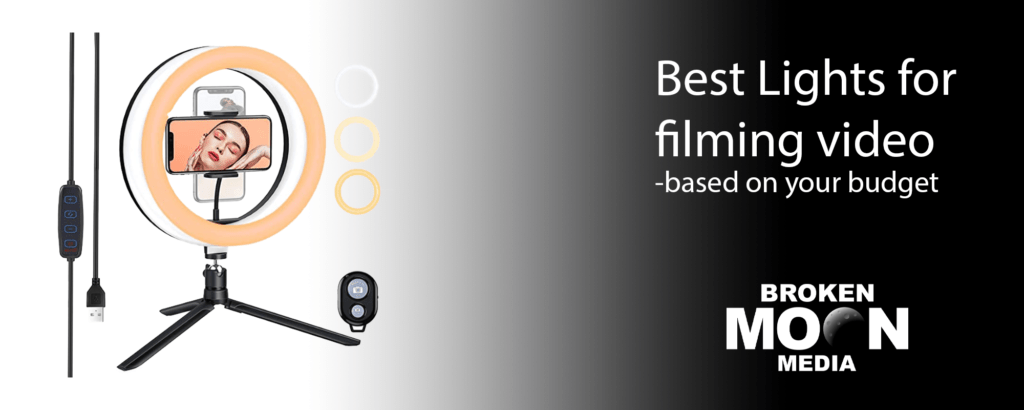 Take the First Step
These are some great steps you can take yourself for affordable SEO techniques, but nothing beats the services of a professional. That being said, it's good to know the differences between cheap and affordable SEO services. Often, if something sounds like it's a deal that's too good to be true, it likely is.
Instead, you can trust that we'll deliver quality results for a fair price, every time. To learn more about our SEO services can help your business, contact us today!
Are you interested in having your website sell for you using your story? Learn how to Storybrand here!
Are You Interested in Getting Your Website to Page 1 on Google?
SIGN UP NOW AND RECEIVE BONUS DOWNLOADS
SUBSCRIBE TO OUR MONTHLY NEWSLETTER FOR EXCLUSIVE CONTENT
We value your privacy and time, we promise not to sell, share, or use your email to send any junk. We only send monthly emails when we have valuable info, content, freebies, and usable downloads for you. That's a promise. - Broken Moon Media