It is difficult to find good Storybrand website examples. In fact, since the introduction of the term Storybrand, a lot of people are taking an interest in what it can do. To correctly use storybranding, many have spent hours learning from the book "Building A Storybrand," or may have taken online Storybrand courses or possibly even attended workshops.
However, to find an accurate answer to your problem, you must know what good examples of a Storybrand website looks like. Using a Storybrand can help you improve your website's SEO, help to communicate the brand message clearly, and get people to buy or download your stuff. It has been said, "people buy you, not your product". When you communicate your story correctly through your website, it helps your potential client get to know you through your story.
To accurately use Storybrand to generate revenues, you should look at some good examples for reference. So, to reach out to our growing Storybrand community, in this article, we will look at and explain some of the good Storybrand website examples.
Now, assuming you're looking for tons of helpful examples of how to implement StoryBrand into your different marketing assets, keep scrolling
5 Best Storybrand Website Examples
If you already know what you want your website to look like, you just need help with your own Storybrand journey, be sure to skip ahead and read: The 7 Steps to Create Your Own Storybrand Website
In case you are looking for some good Storybrand website examples, you are in the right place. Tons of helpful examples explain to you how you can implement Storybrand into your different marketing assets.
Below are the 5 Best Storybrand Website Examples:
1. CageRat Baseball:
CageRat Baseball website is one of the finest examples of the Storybrand website. They clearly explain their message and certainly pass the test of clarity. Unlike websites where users have to scroll all over the site and burn many mental calories in CageRat, you will clearly find what they offer.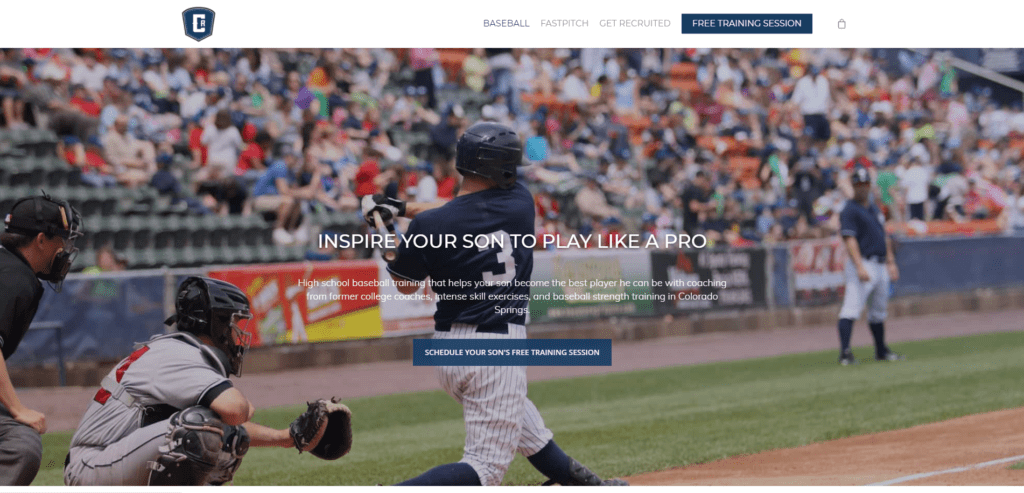 It's a youth baseball training program website where they can empower your children to reach their potential. Moreover, there is a clearly labeled button where you can buy their services. Thus they explain everything in a precise yet clear manner.
2. Judy Ingels:
Judy Ingels is a perfect example showing that even when a brand is a person, you must apply all the clarity rules when it comes to delivering the message. Once you open their homepage, you will understand in seconds that it can help you to get a home loan. When you can get a home loan, you will be able to buy your home. Isn't it great?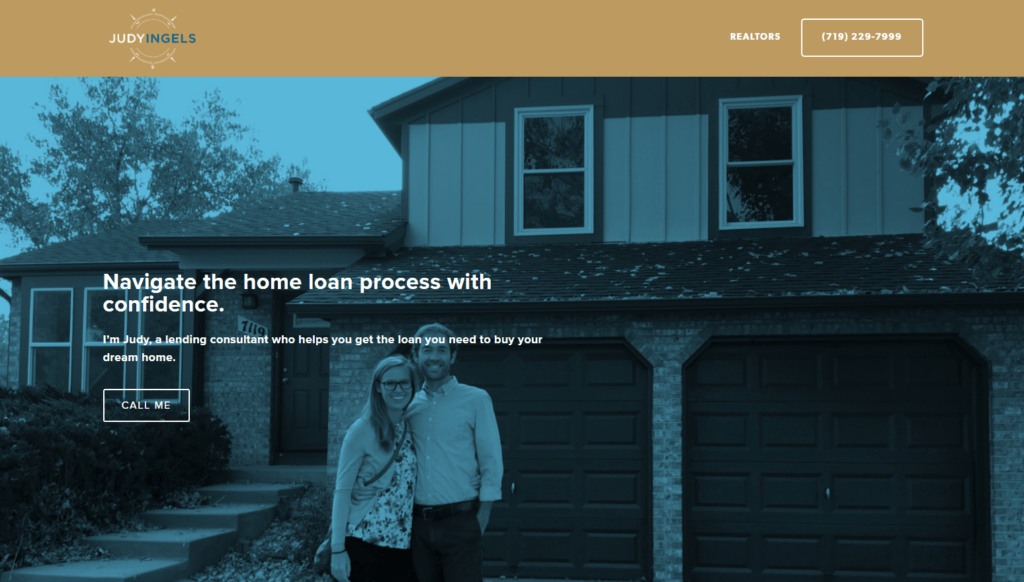 She explains with clarity, both internal and external problems that customers can face. Sometimes anxiety and frustration is the biggest motivation. Customers will relate to the business more than solve their external issues and help address their angst and internal craze. Just like Judy Ingels, thus customers are more than willing to buy their service.
3. Real Estate on Purpose:
The first thing on the Real Estate on Purpose website that will catch your attention is their clear focus on customers. Instead of focusing on themselves, all their attention is on their customers. For example, the state, "sell more houses, enjoy more free time, be happy." Thus, their tag line immediately catches the attention of their visitors.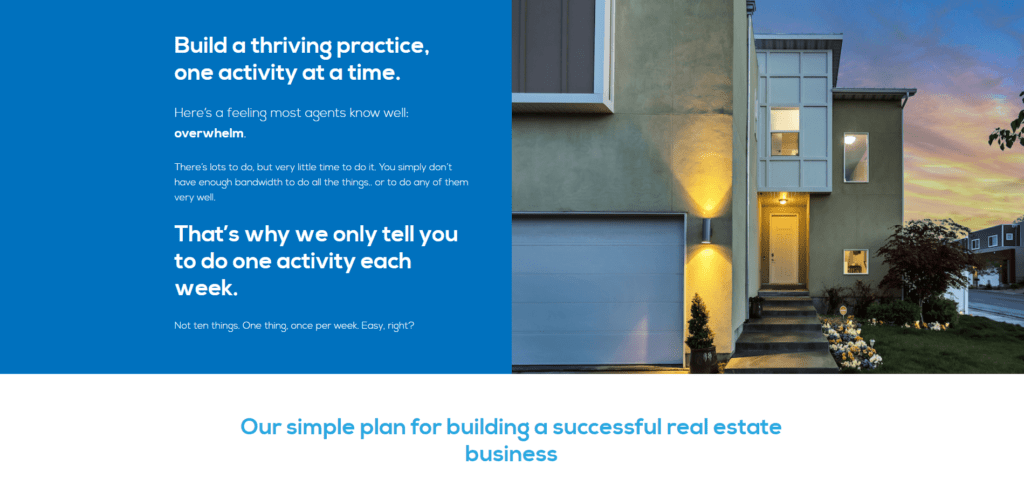 Besides, they also quickly deal with all the objections that their target audience might have. Moreover, they have a very clean website with a clear call-to-action option and the top-right with "start free trial."
4. Home Experts:
Another name on the list is the Home Experts. They provide outstanding services. Since they come with their new site, they have seen an immense increase in their monthly leads. There are numerous reasons why we have included them on the list.
It comes with a clear call-to-action option. Therefore, encouraging their visitors to book an appointment. It's a great point that immediately catches the attention of its visitors. Besides, they also give their message with clarity.
5. Stay Dry Solutions:
It's a roofing company in Washington. To connect with their audience, they deliver a clear and powerful message that can speak to their customers' real needs, dreams, and fear. Instead of using any tricks and gimmicks, they stick with a true story of how their company can solve customer's problems.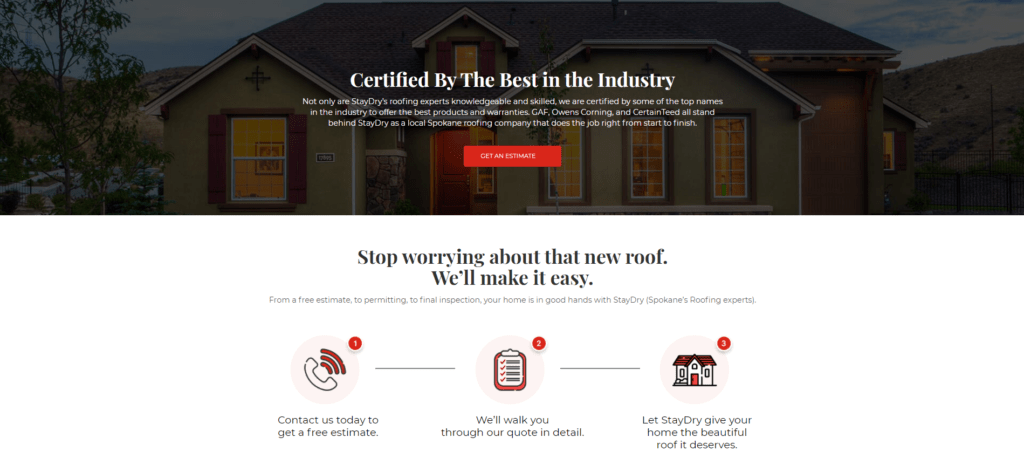 Their storybrand framework tried to be robust and responsible for selling their values, not just products. They used an inspiring and persuasive strategy that clearly works for their clients.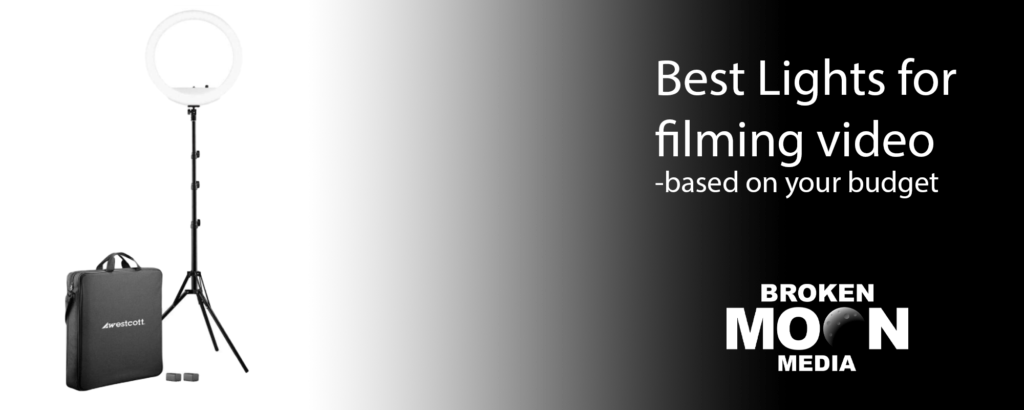 Next Step
Preview in new tab(opens in a new tab)
To use a Storybrand in your favor, you should know how to implement it. We have shone you five good examples of Storybrand websites as your reference to build your own Storybrand with a strong, powerful, and clear message to increase customer engagement. If you are interested in learning more about how to Storybrand your own website read this next: 7 Steps to Create Your Own Storybrand Website.
If you are interested in joining a group of other entrepreneurs working on their websites join our Facebook Group.
Are You Interested in Growing Your Web Presence?
If you are already in business (either a standard web-based business,brick and mortar, or a network market business, be sure to find and use a great success coach. They will help you along your journey toward success.
SIGN UP NOW AND RECEIVE BONUS DOWNLOADS
SUBSCRIBE TO OUR MONTHLY NEWSLETTER FOR EXCLUSIVE CONTENT
We value your privacy and time, we promise not to sell, share, or use your email to send any junk. We only send monthly emails when we have valuable info, content, freebies, and usable downloads for you. That's a promise. - Broken Moon Media