Podcast: Play in new window | Download (Duration: 5:31 — 5.1MB)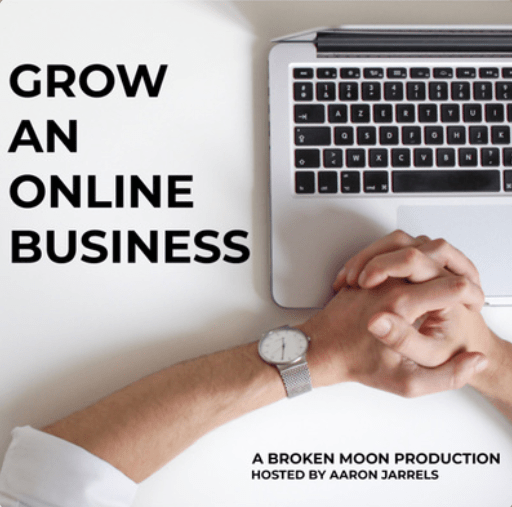 In this episode, I talk about how the 6th week went, it was a fast week and I slacked off on the amount of work I did on the business. I was only able to commit 2 hours to work on my business and have a long laundry list of things that need to get one.
The psychology principle of the theory of reciprocity is a game-changer for small businesses, especially online businesses. It helps businesses connect with their customers and creates a two-way exchange, without much risk on the part of the customer. Be sure to check out this quick little podcast to learn a little more.
Check out our Facebook Group Grow an Online Business to connect with others who are using this technique to their and their customer's benefit.
To learn more about what you can do to increase the volume of your online business check out our website at Broken Moon Media.
—
This episode is sponsored by
· Anchor: The easiest way to make a podcast. https://anchor.fm/app
SIGN UP NOW AND RECEIVE BONUS DOWNLOADS
SUBSCRIBE TO OUR MONTHLY NEWSLETTER FOR EXCLUSIVE CONTENT
We value your privacy and time, we promise not to sell, share, or use your email to send any junk. We only send monthly emails when we have valuable info, content, freebies, and usable downloads for you. That's a promise. - Broken Moon Media