Podcast: Play in new window | Download (Duration: 11:19 — 10.5MB)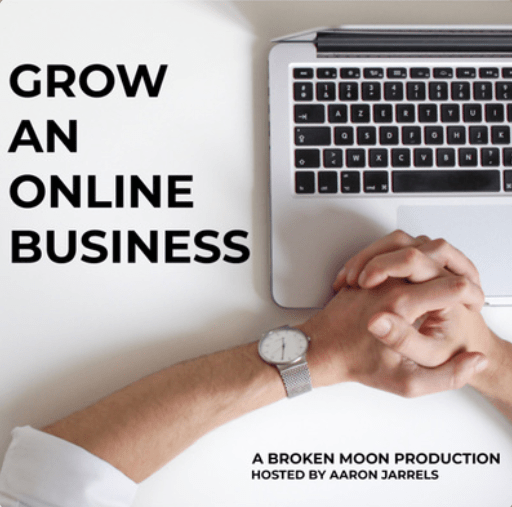 In this episode, I give you the rundown of the week in business for week five. I focused primarily on Facebook and trying to obtain backlinks. I was not surprised to see that Facebook still rewards native content, especially that which is created live for Facebook, and they punish any posts that attempt to lead you away from their platform. Be sure to subscribe and listen every week for more information about my business successes and failures as well as some tips, and techniques you can use yourself to build yourself an online business.
Be sure to stay consistent, it is the key to growing an online business. You must be consistent in all things you know you are supposed to be doing.
—
This episode is sponsored by
· Anchor: The easiest way to make a podcast. https://anchor.fm/app
SIGN UP NOW AND RECEIVE BONUS DOWNLOADS
SUBSCRIBE TO OUR MONTHLY NEWSLETTER FOR EXCLUSIVE CONTENT
We value your privacy and time, we promise not to sell, share, or use your email to send any junk. We only send monthly emails when we have valuable info, content, freebies, and usable downloads for you. That's a promise. - Broken Moon Media