Podcast: Play in new window | Download (Duration: 9:34 — 8.9MB)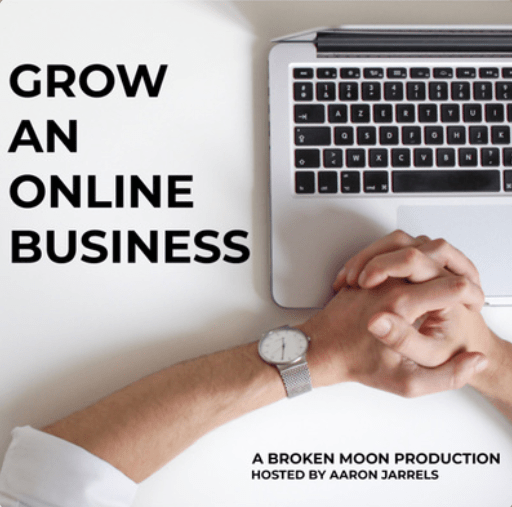 In this episode, I go over the second week in business. The website has been launched, it's getting only a little social traffic and virtually no organic traffic yet.
We also take the opportunity to discuss getting organized and getting started. We cover identifying your skill set, your potential market, and your goals. We also go over why it is so important to allow yourself the right to be bad at this long enough to get good.
Please check out our Facebok group Grow an Online Business to connect with other like minded new and aspiring online entrepreneurs.
And be sure to check out my Website at Broken Moon Media for free downloadable cheat sheets to help you build an Online Business for yourself.
—
This episode is sponsored by
· Anchor: The easiest way to make a podcast. https://anchor.fm/app
SIGN UP NOW AND RECEIVE BONUS DOWNLOADS
SUBSCRIBE TO OUR MONTHLY NEWSLETTER FOR EXCLUSIVE CONTENT
We value your privacy and time, we promise not to sell, share, or use your email to send any junk. We only send monthly emails when we have valuable info, content, freebies, and usable downloads for you. That's a promise. - Broken Moon Media