Podcast: Play in new window | Download (Duration: 26:29 — 24.5MB)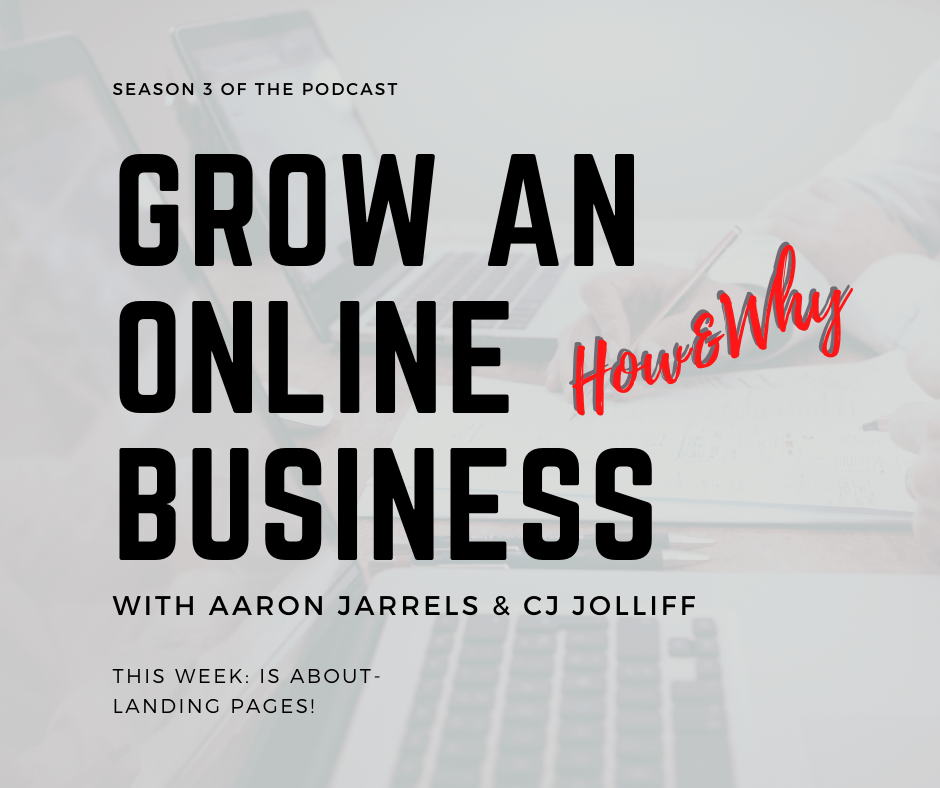 Landing Pages are where your first impression is often formed. Learn how to use landing pages to build your website the right way.
What are Landing Pages?
A landing page is the spot where different people land on your website either through an ad, or other promotional shared link. They allow you to give the specific message to the visitor you intend. You can have different landing pages depending on the offering you are presenting to your visitor.
A landing page sometimes called a sales page is where you share with the visitor what you want them to know. You may be looking to schedule meetings. You may be selling a product or service. But whatever you are doing you can give the specific details in the best way for the visitor. This is also a great way to test which landing page works best for you. You may make two different landing pages and run a split test, with the two pages being sent to half of the ad recipients.
Week Ending:
This week was up and down. Users up 41.7% to 17; New Users up 33.3% to 16; But Average Engagement time down 43.8% to 5s. I am getting no return users. In fact only 4 return users since May 30th. I need to add new articles I guess. I would like to add more content, I have just been spending most of my time working on my other sites. This site gets very little added to it beyond the podcast uploaded weekly.
Check it out at Broken Moon Media and jump over to the FB Group "Grow an Online Business"
SIGN UP NOW AND RECEIVE BONUS DOWNLOADS
SUBSCRIBE TO OUR MONTHLY NEWSLETTER FOR EXCLUSIVE CONTENT
We value your privacy and time, we promise not to sell, share, or use your email to send any junk. We only send monthly emails when we have valuable info, content, freebies, and usable downloads for you. That's a promise. - Broken Moon Media