Podcast: Play in new window | Download (Duration: 26:02 — 24.1MB)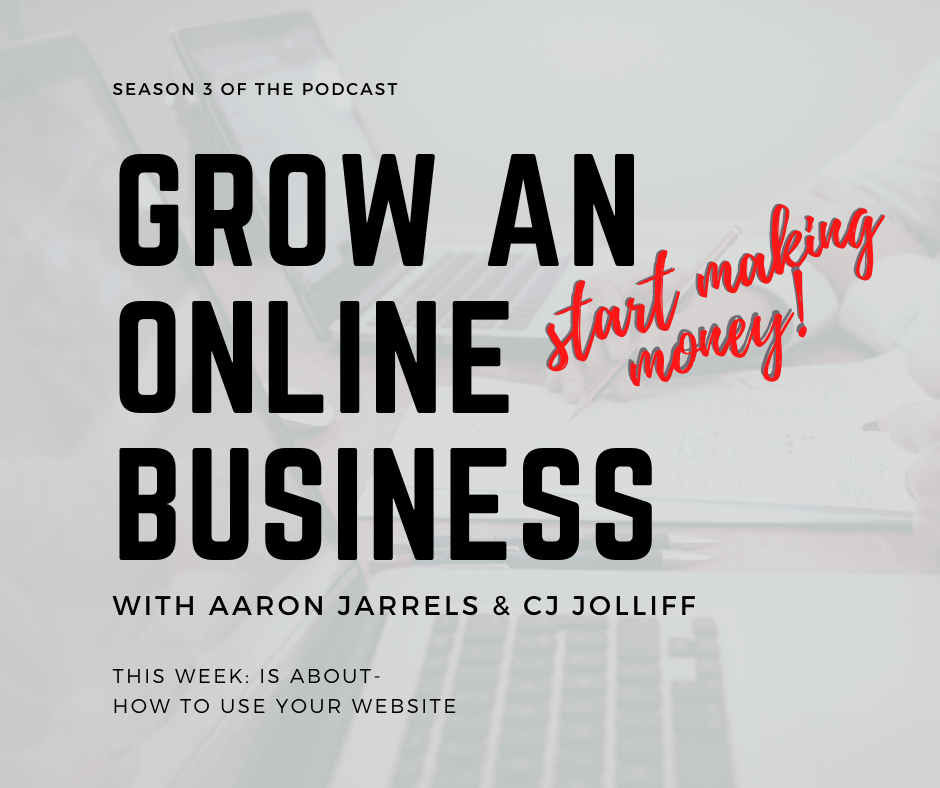 Use Your Website
Having a website is not enough, you need to know how to use your website to make money. We sometimes forget that a website is a tool for leading people. We need to keep it working and directing people where we are trying to send them. Either in a effort to help them, teach them something, solve a problem, or whatever.
Mind Your Purpose
Keep in mind the purpose of your website.use it for what is is for. Be sure to add content to it and keep the pages current, up to date , and all links working properly. SEO is an ongoing effort. Because each time the algorithm changes, you need to adjust your site to keep it search engine friendly.
Week Ending:
What a dismal week. Apparently, Google Analytics has changed the way they measure things, so there is no comparison by percentage of week over week. Anyway, I only got 7 people to the site this week, and average engagement time dropped to only 17 seconds. It seems I am being punished for something I didn't do. But that's the way things go I guess. I suppose, I'll try harder next week. Because anything else is pointless.
Follow Along!
Be sure to check out the website Broken Moon Media and join the Grow an Online Business FB Group. We offer giveaways, live videos, trainings, and bonus content to our members.
SIGN UP NOW AND RECEIVE BONUS DOWNLOADS
SUBSCRIBE TO OUR MONTHLY NEWSLETTER FOR EXCLUSIVE CONTENT
We value your privacy and time, we promise not to sell, share, or use your email to send any junk. We only send monthly emails when we have valuable info, content, freebies, and usable downloads for you. That's a promise. - Broken Moon Media