Podcast: Play in new window | Download (Duration: 12:08 — 11.2MB)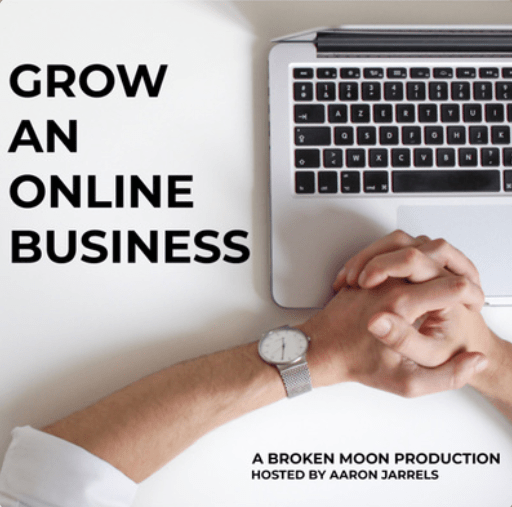 Always Have a Minimum Offer
It is imperative to have a minimum offer for customers. Here's why. When people have to spend any amount of time thinking about something it can create "action paralysis" causing them to shut down and not make a decision, they may even put it off and never actually make it.
But having a minimum offer for them to choose to start with it lets them off the hook with an easy choice. This is better for them and you. Giving people a small choice or minimum offer to choose from, allows them to say yes to you or your service. This is important for several reasons.
First, it makes them a customer or client. When people are customers or clients, they begin to experience a sense of loyalty toward you if you give them a feeling of receiving value.
Second, it gets your foot in the door. When people say yes to you, your product, or service, they become more likely to say yes to a larger request. Especially when they feel they are going to continue to get valuable information, goods, or services from you.
Be sure to check out Broken Moon Media for more information on small business marketing and other ways to grow an online business.
Be sure to leave any Podcast feedback on our Facebook Page!
If you are interested in a coupon for our Local SEO Packages check out our coupon page, or our coupons on WeThrift.
SIGN UP NOW AND RECEIVE BONUS DOWNLOADS
SUBSCRIBE TO OUR MONTHLY NEWSLETTER FOR EXCLUSIVE CONTENT
We value your privacy and time, we promise not to sell, share, or use your email to send any junk. We only send monthly emails when we have valuable info, content, freebies, and usable downloads for you. That's a promise. - Broken Moon Media